Board of Directors
Ernest Nycz
Chairman of the Board of Directors
Ernest as Co-founder and Shareholder of PGRE manages all project development and facility design logistics for PGRE. Ernest boasts 40 plus years of experience leading project development, with his skills in design engineering management and construction. His work has included major civil projects which have included well pads, plant facilities, pipelines, compressor plants, and SAGD flow lines. One example of these projects was the development, design, and construction of the $118 million 1,000 tonne per day Edmonton Co-Composting Facility. Ernest, as the Project Manager for Trans Alta Energy Corporation managed and directed the multi-disciplinary teams that completed the design, development and process engineering, related plant infrastructure development and design, plant energy utilization, including the related material handling and transportation logistics.
Ernest received his Bachelor of Science degree and graduated in Civil Engineering from the University of Saskatchewan. He is a member of the Association of Professional Engineers, Geologists & Geophysicists in Alberta, Saskatchewan and British Columbia.
Gary Philip McCartney
Director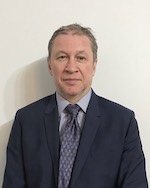 Gary has twenty-five years of experience in engineering, design and calculations required for petro-chemical, oil & gas, power, mining, SAGD, pipelines and water installations. Gary is fully conversant with all aspects of engineering, design, projects and quality assurance to ISO 9000 standards. Gary is a Principal and Director at PVP Engineering. PVP Engineering Ltd.,is an employee-owned company based in Calgary, Alberta providing pressure vessel and piping engineering services to the oil and gas industry. PVP services include a full range of feed, detailed and field related piping engineering and pipeline services and is supported by a robust range of specialist finite element and hydraulic transient simulation services.
Timothy Richter
Director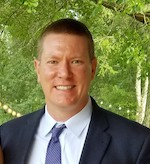 Tim is an experienced project development executive with expertise in renewable and energy sectors. Seeking to conceive and implement strategic project portfolios, both in entrepreneurial project orientation and large-scale capital deployment. Tim is a registered civil engineer by trade. He developed and directed the technology implementation and field execution for a small grains (barley and wheat) based bioethanol company in multiple locations. As the principal consultant at Matera, LLC, Tim has become a subject matter expert and works with various development companies on sound and financeable business models in the advanced biofuel-eligible barley and wheat sector.
Aaron Serhan
Director
Aaron is a successful entrepreneur and farmer in Northeast Saskatchewan, he has always had a passion for agriculture and building value in the businesses he has started. Aaron has a track record of identifying needs in the sector and starting successful companies from ground zero. With a broad understanding of the commodities and futures markets, Aaron has the knowledge and experience in hedging required to manage fluctuating agricultural commodity markets. Aaron was also founder, President, and Chief Executive Officer of North Star Fertilizers Ltd, an independent agricultural retail business serving Northeast Saskatchewan and portions of Manitoba. North Star was recently sold by Aaron to Crop Production Services (CPS), a subsidiary of Agrium Inc.
Jason Horner
Director
Jason Horner is the Managing Partner of the Acadia Group, located in Saskatoon, SK. He directed the Acadia Group of companies growth and is responsible for key aspects of the business including; operations, financial, HR, safety and IT. Jason has over 20 years of diverse experience in the areas of civil engineering, construction, and business management. Jason was a Project Manager for the Saskatchewan Ministry of Highways and has extensive experience in construction engineering work.
Gary Janzen
Director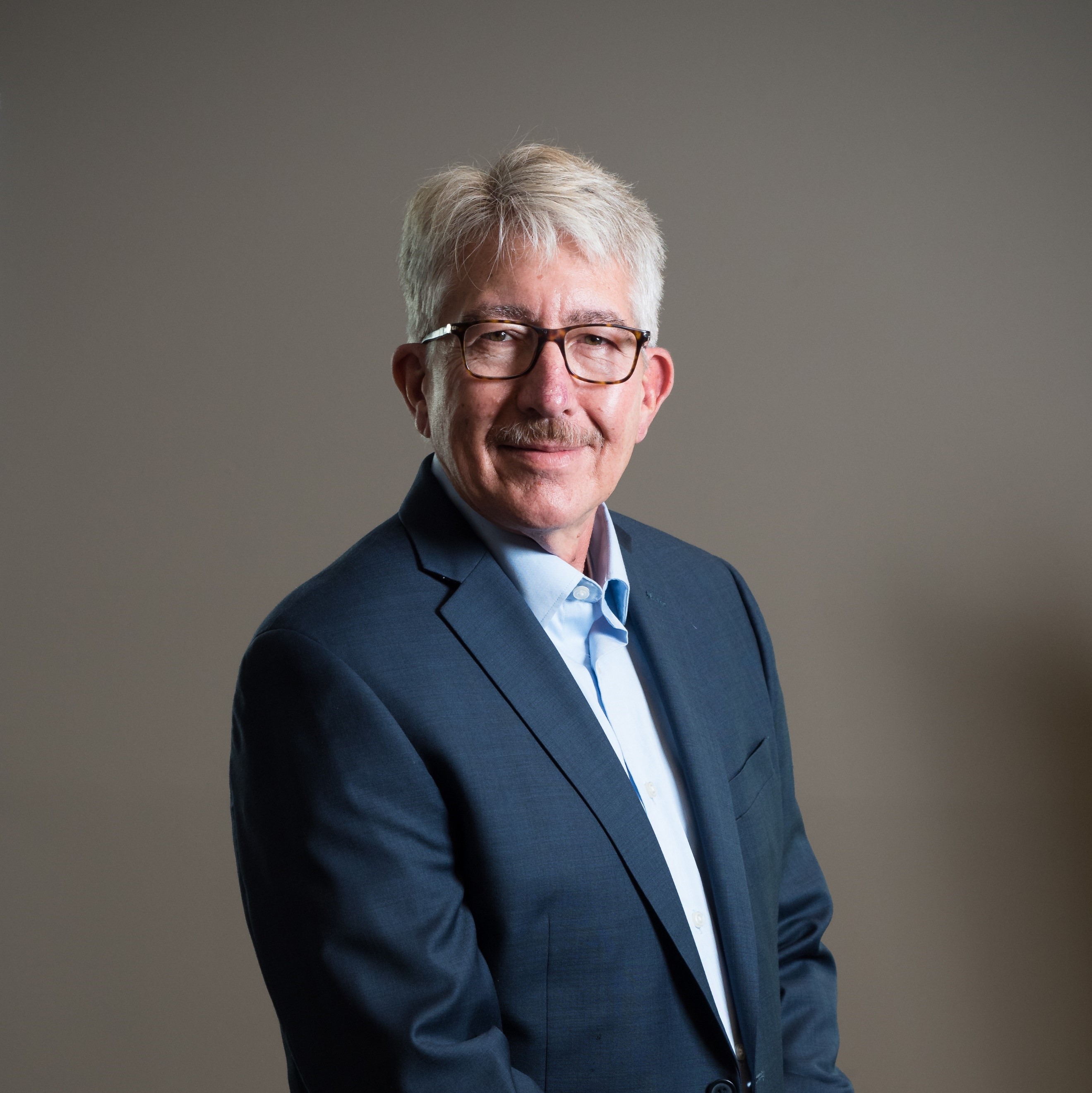 Gary spent 30 years with CP Rail in various management roles in Operations, Mechanical, Engineering and Supply Management before joining Cariboo Rail. His focus at Cariboo has been to assist with developing internal business processes and develop relationships with both the supply community and customers. Gary excels at contract negotiation and continues to collaborate on legal, industrial relations and union contracts. Gary's responsibilities include developing strategic business relationships.