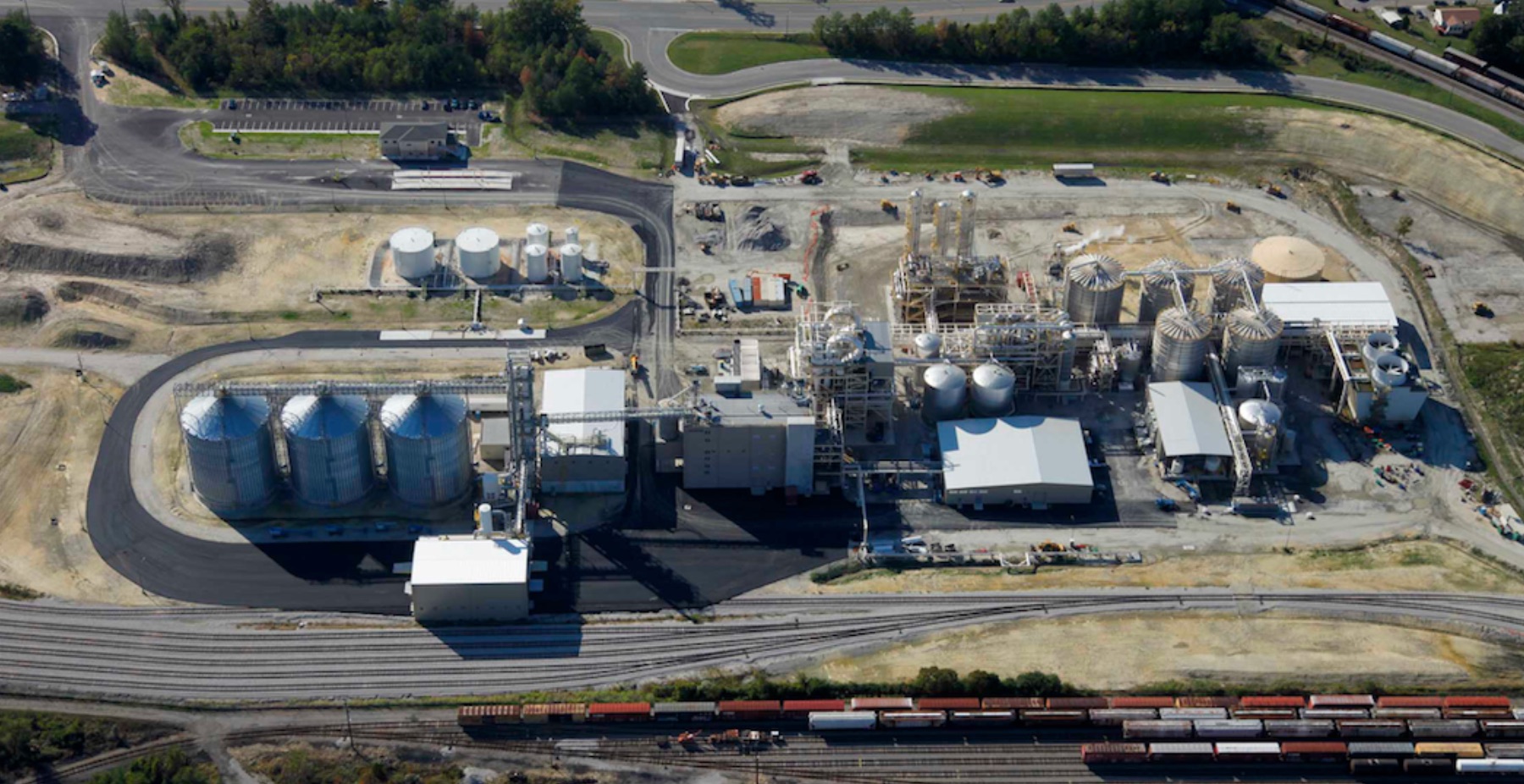 Building a Better Tomorrow... A New Kind of Advanced Renewable Fuel Bio-Refinery
PGRE is constructing Canada's first advanced plant based, fuel grade ethanol facility utilizing a proprietary barley and pea feedstock blend. By adhering to our environmental, social, and governance (ESG) strategy we focus to build shareholder value while respecting the environment and at the same time addressing the concerns of our neighbors. PGRE supports the principle of sustainable development through adaptive management, integration of environmental planning and accountability at all levels of operations and management. Among the tools that PGRE will use to achieve these goals are technological innovation, community consultation and regional participation wherever possible.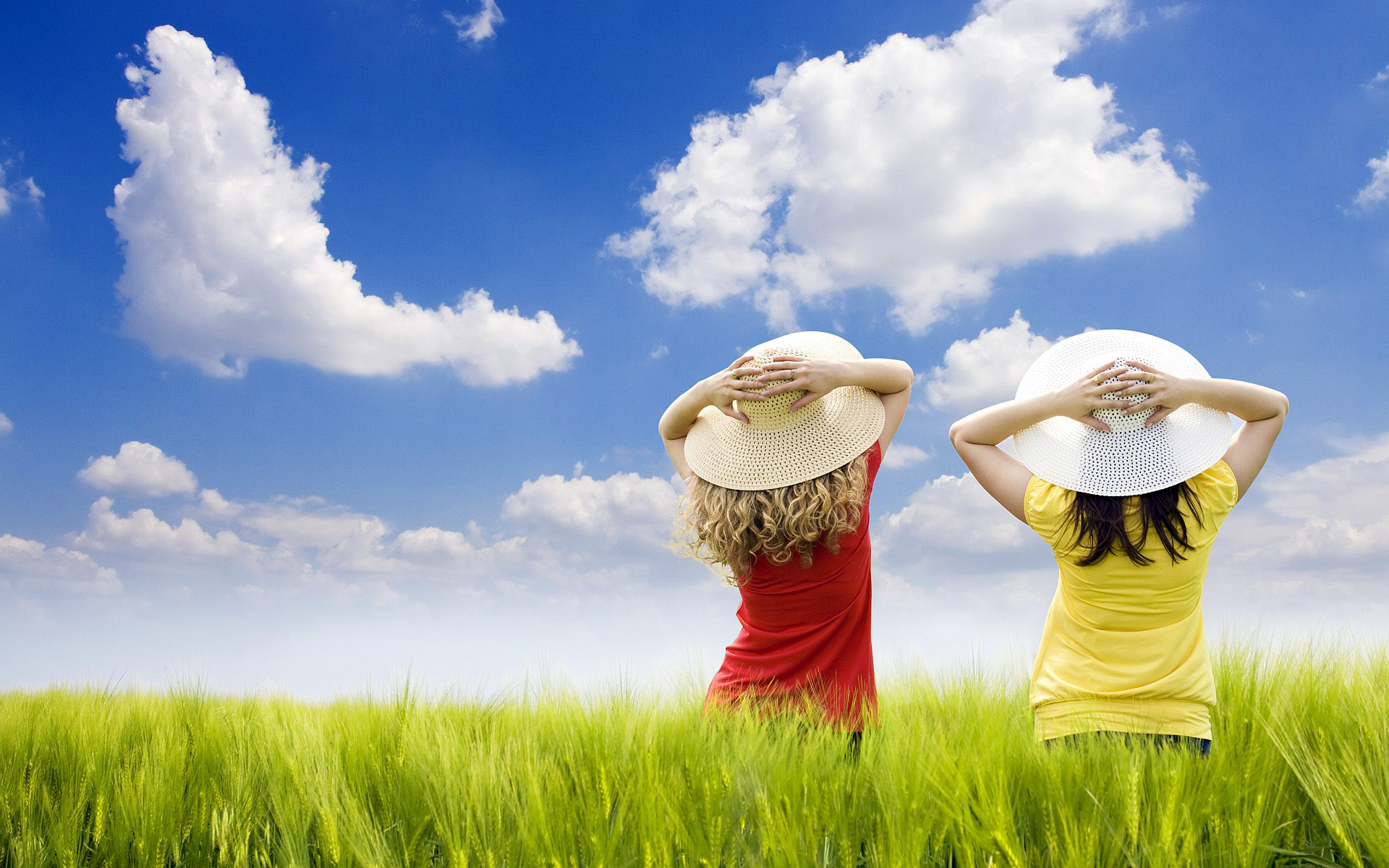 The Project will produce 215 MLY of fuel grade ethanol and 267,000 tonnes/year plant high protein production.
The ethanol will be produced using proven technology that is being provided by KATZEN International Inc. This technology will yield high protein animal feed as a residual end-product (equivalent in nutritional value to Soymeal) and we call it Prairie Gold HyProtein Meal™